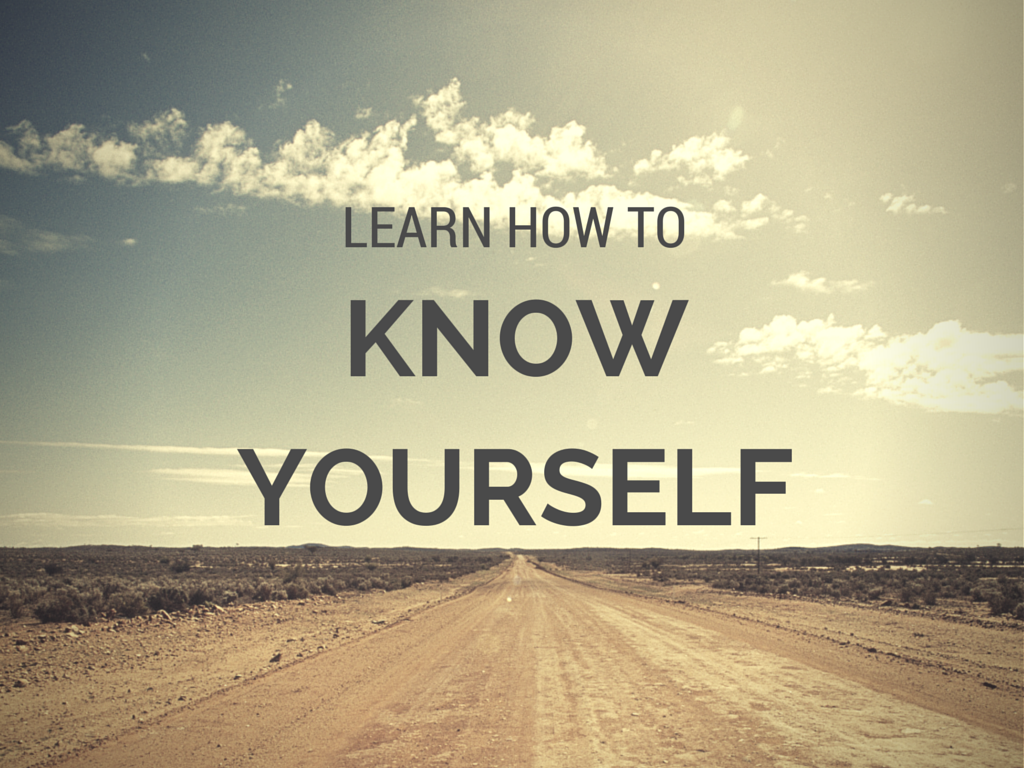 People talk about knowing the world, but do not know themselves. Not only do not know, rather, do not want to know. Who does not know himself, how will he know for others? To know others, it is necessary to know yourself first. That's why the big gentleman has not said wrong, Start by learning from yourself.
Someone knocked on the door of a Saint. Saint asked- Who? The respondent has given his name. Saint again asked why did you come? Get answers – I've come to know myself. Saint said – you are wise, you do not need knowledge. This happened to many people. In the minds of people, they started annoying towards Saint. Once a person knocked on the door of Saint- Saint asked- Who? Get answers – I have come to know who I am. Saint said – Come on, you are only ignorant, who needs knowledge? The rest were all wise.
It starts like this, the journey of life. It is very important to know yourself. Who does not know himself, can not claim to know anyone. People quarrel and say – You do not know what I can do. The person in front of this also says the same. In reality they both do not know themselves. That is why they say, you have ever tried to know that there is no difference between God and yourself. Who knew himself, he knew God. Mythology also states that God is within us, there is no need to find him.
The question arises, how to know yourself? The question is difficult, but not as hard as we think. There will be many moments in life when we have found ourselves surrounded by troubles. In these moments, the solution does not seem to be far away. This is the moment, to identify yourself. There is an hour of test for every moment of human beings. The troubles come only to identify the forces within man. Remember those moments of troubles, you will find how you faced him. One moment was getting heavier. But you have overcome him. Today may be sad while remembering those moments. But at that time you were a skilled warrior, who won that war with his feat.
In fact, the troubles are like a lion, whose solution hangs in its tail. But we get so horrified from the lion's roar that our attention is not to go on the solution. But slowly when we think that if we are alive then there is some reason behind it. If the lion left us alive, then surely our life has other purpose. If we calmly try to understand those situations at that time, we will find that we have fought those moments with courage. From there we get the self-realisation and begins to know ourselves.
We remember the courage of those moments What kind of sensational did we introduce? Even today if the troubles have come to us, then know that they have come to prepare us for any exam. We have to get involved in that exam. That is, we have to move ahead by recognising our own power. Life goes on like this.
Always remember that those who have scored more marks in the examination, they have to be prepared for more examinations. Those who failed, remember that the end of hard work is not just a success, but after success, we are ready for another hard work.
Thank you For Reading!